Travel Inspiration
Last updated on May 27th, 2023. Originally published on May 1st, 2023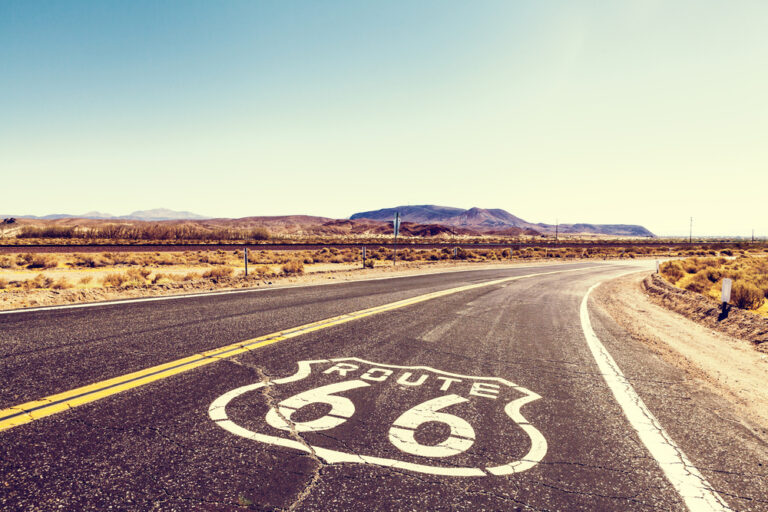 Heading down the highway, you've probably seen the signs, or maybe you noticed "Scenic Byway" on a brochure in a visitor center. But you may not understand the significance or realize all the thought, research, planning and promotion that goes into the designation. Scenic Byways are the Main Streets of American road trips. For travelers, they are carefully curated roads featuring natural beauty, history, activities and amenities. To towns and states, Scenic Byways are sources of great pride. They help with preservation and conservation efforts, destination marketing and pumping visitor dollars into local economies.
You'll likely hear more and more about Scenic Byways, too. During the pandemic, the Great Outdoors and rural areas had a reawakening as Americans searched for open spaces, fresh air and peaceful places to explore closer to home. RVing, campgrounds and small-town experiences became very popular. Now, as travelers return to the roads and skies in big numbers, cities and international locations are back in the game. It seems everyone wants to go somewhere, and competition between destinations is stiff. Scenic Byways will likely get more attention and that's great news for RVers because it means more options, from new and improved campgrounds and visitor services to EV charging stations.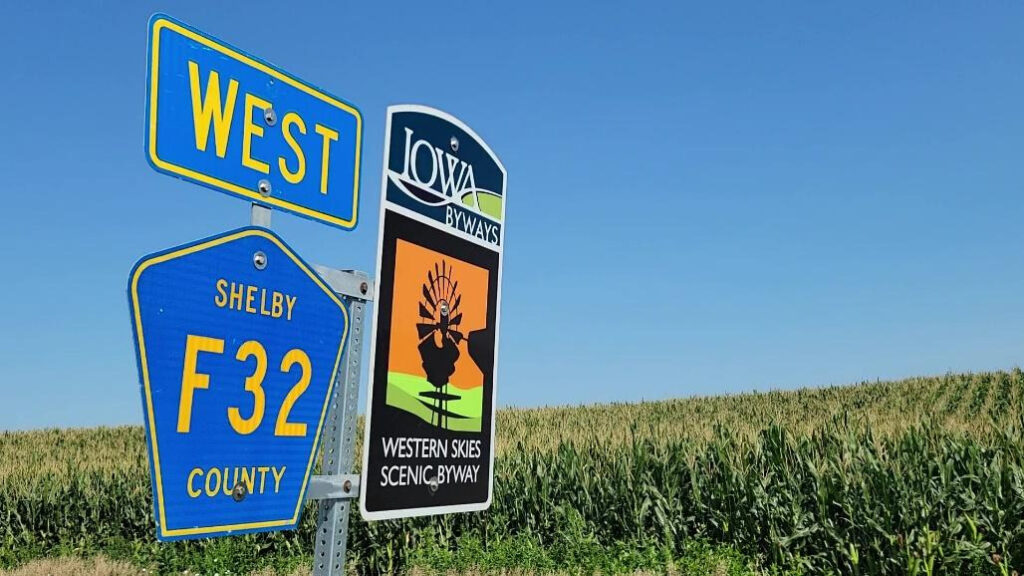 Scenic Byways Defined
But first things first. What exactly is a Scenic Byway? Let's start with the most famous ones.
"The Mother Road," aka Historic Route 66 from Chicago to Los Angeles, is probably the best known.
Then, there's California's Route 1 that follows the Pacific coastline.
The Florida Keys Scenic Highway connects Miami to Key West.
The Outer Banks Scenic Byway links most of North Carolina's barrier islands.
Virginia's Colonial Parkway is a historical journey from Jamestown to Colonial Williamsburg to Yorktown.
If you're interested in the civil rights movement, Alabama's Selma to Montgomery March Byway is a must-drive.
Iowa's Great River Road follows the Mississippi River.
And Colorado's San Juan Skyway is a loop route through what many consider to be the most beautiful part of the Rocky Mountains. From Telluride's famed ski slopes to hot springs, a narrow-gauge train ride and the ancient cliff dwellings of Mesa Verde National Park, there's a lot more to this byway than just pretty mountain peaks.
In the United States, there are about 1,300 Scenic Byways. They are found in every state. Some cross over state lines and tribal lands. Many connect national and state parks and pass through small towns and big cities. The Las Vegas Strip is a Scenic Byway and so is the Pasadena Freeway in Los Angeles. They vary in length, from just a few miles to hundreds. Many byways are found on federal land, such as those traversing vast swaths of national forest. Though not an exact comparison for sure, I like to equate Scenic Byways to the National Parks: most of America's most significant natural and historical treasures are found along or near Scenic Byways. And yet, many byways remain undiscovered.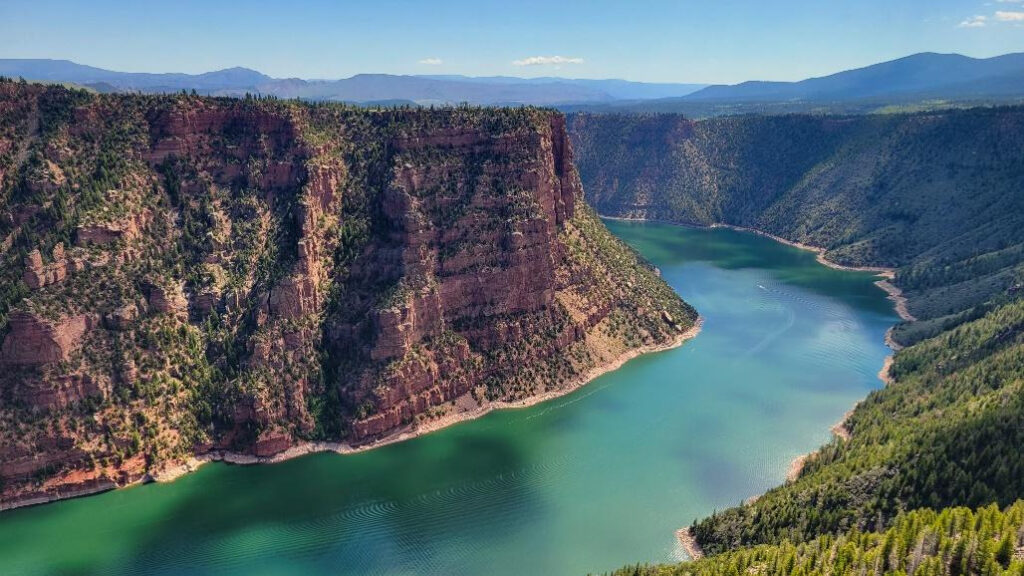 The History of Scenic Byways
In 1916, the U.S. government created the National Park Service. Five decades later, President Lyndon Johnson signed the Highway Beautification Act of 1965, which laid the groundwork for the National Scenic Byways Program. Founded by Congress in 1991 and administered through the Federal Highway Administration, the National Scenic Byways Program recognizes, protects and promotes the USA's most outstanding roads. And Scenic Byways are all about local: the program is voluntary and community based.
Even so, Congress let the money run out, and soon, the program went dormant. After many years and lots of lobbying by supporters, the National Scenic Byways Program was revived. In 2019, Congress refunded it with millions of dollars, and the future remains bright as Scenic Byways continue to be included in the government's annual budget.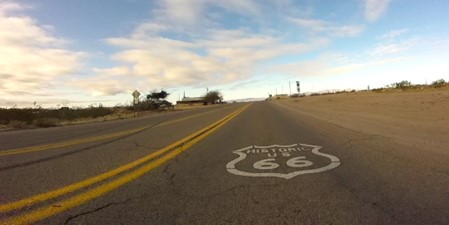 The Different Kinds of Scenic Byways
Like baseball, there are different levels. State byways are the minor leagues. National Scenic Byways are major leaguers. And All-American Roads are the All Stars. To become a National Scenic Byway, a road must demonstrate at least one of six qualities – scenic, natural, historic, recreational, archaeological or cultural – that add to a unique travel experience. To date, there are 184 National Scenic Byways.
All-American Roads are super special National Scenic Byways. They must meet the same criteria as a National Scenic Byway but possess "multiple fundamental qualities that are of national significance." And the byway must be considered a "destination and reason for travel unto itself."
Generally, the process to achieve scenic byway status begins with community leaders researching and writing a proposal. After that, it can be a long and challenging road obtaining approvals from townspeople and various local, state and federal officials as the application proceeds.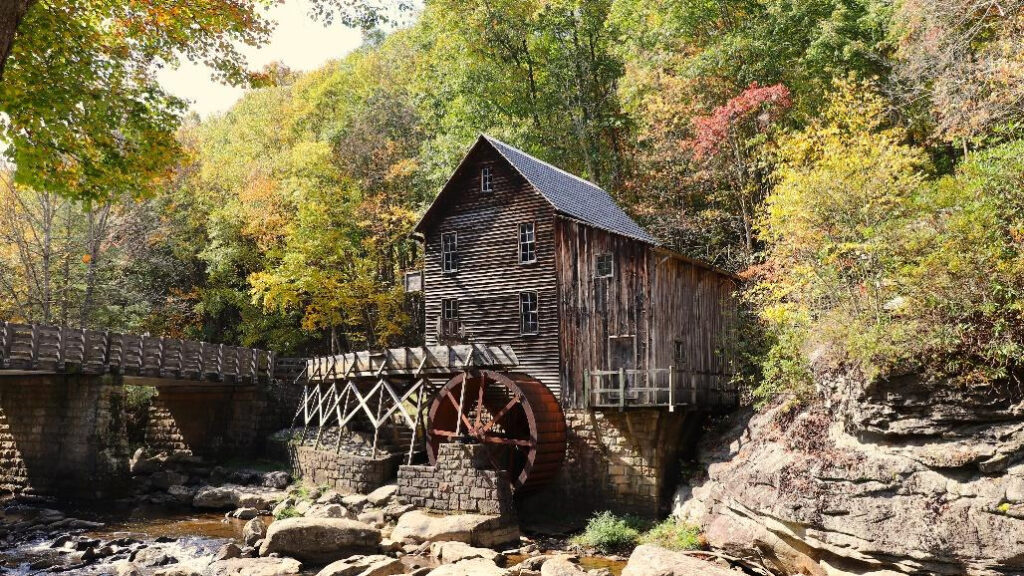 Scenic Byways Can Help with Sustainability… Or Not
While many Scenic Byways lead to popular attractions, they also divert travelers away, giving access to lesser-known spots that can be just as enticing. Utah's Scenic Byway 12 is a great example. Bryce Canyon is one of the busiest national parks and it lies on Scenic Byway 12's western end. As the highway meanders east and north, it passes through stunning southwestern landscapes. Three state parks, featuring rock spires, arches, petrified wood and Native American ruins lie along Scenic Byway 12 before it spectacularly concludes at the magnificent and less-visited Capitol Reef National Park.
If your only destination is bustling Bryce Canyon, your experience might be less than ideal. But if you also drive the byway, chances are you'll find other equally impressive things to see and do. Scenic Byways funnel tourism dollars into small business along the route. And by dispersing visitors, byways help with sustainability efforts by lessening pressure on the most beloved attractions. Of course, this strategy can backfire. One challenge facing byway leaders is balancing marketing efforts with increased visitation. Bumper-to-bumper traffic, overcrowded hiking trails and maxed out town services are obviously counterproductive!
Today, scenic byways have never been more relevant or important. They epitomize the American Road Trip, a celebrated international symbol of cultural expression, natural allure, community and above all: the freedom to explore. Every time you drive a Scenic Byway and see the sign, remember that a lot of love, lobbying and legwork went into achieving the designation.