RV Owners
October 14th, 2022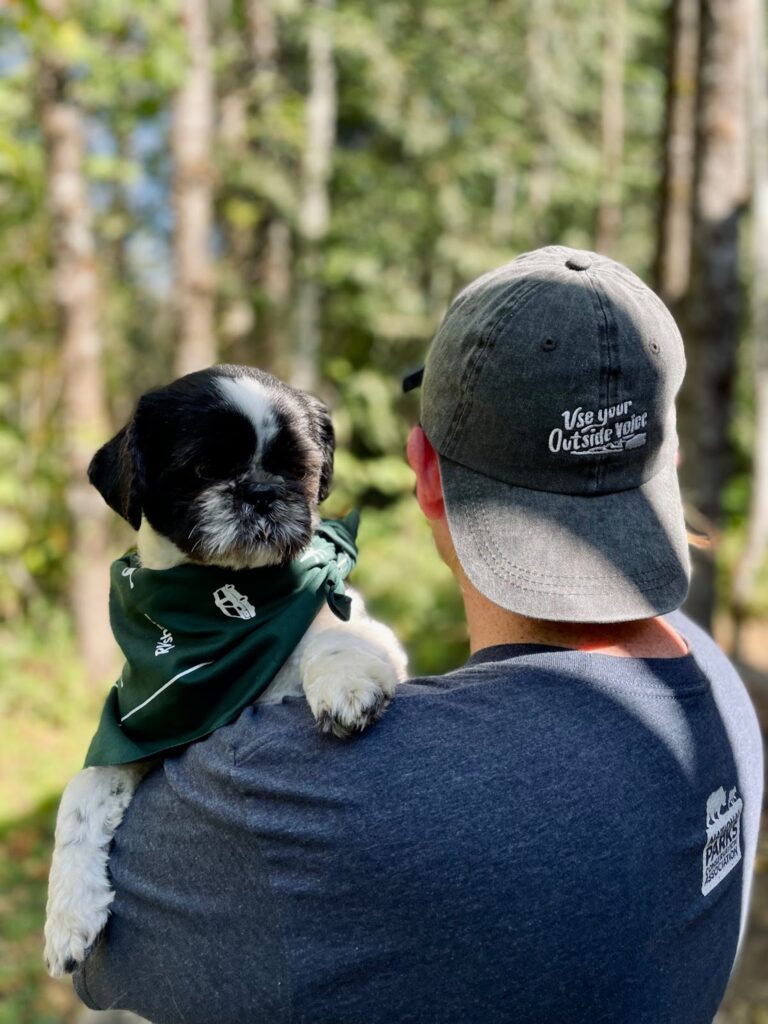 We are not very handy, but we are resourceful!
It is common for people to think that full-time RV living is all about campfires and exploring epic landscapes, and although it includes those things, it also means mold, tank issues, tire blowouts and maintenance.
Living in an RV doesn't mean you have to know how to fix everything that breaks, but it does mean that you have to know how to find repair shops, friends and family, and online support for problems that might come up. We wouldn't trade life on the road in our RV for anything else, but we have had a few tough lessons over the last five years.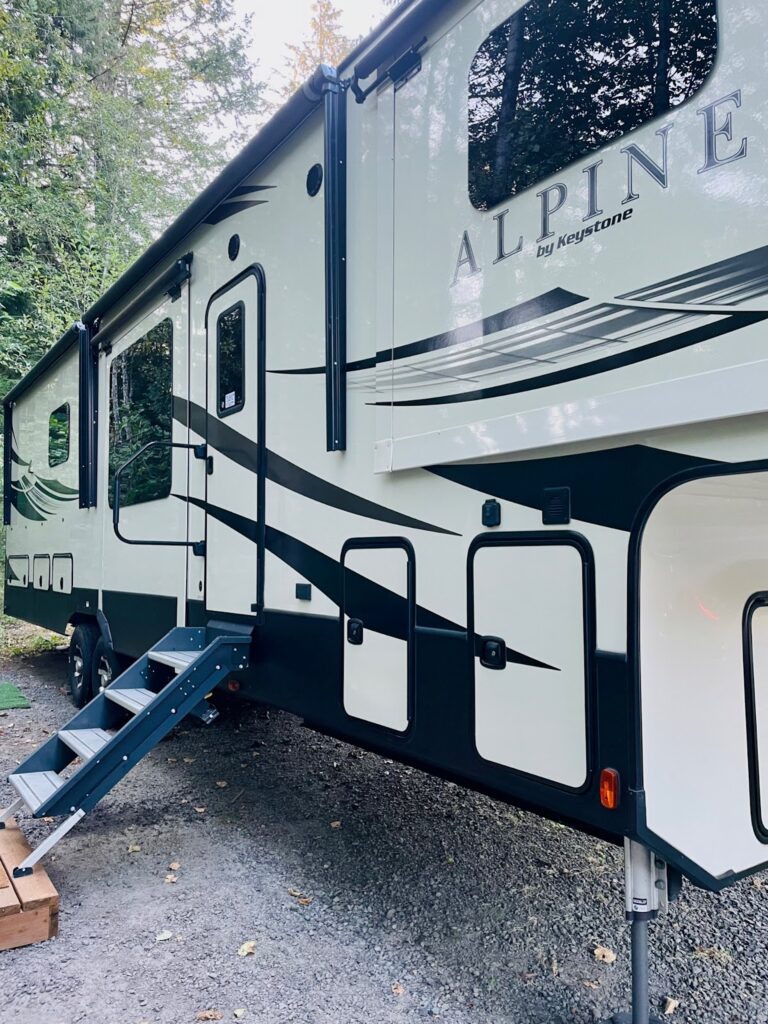 Learning a Tough Lesson
In late October 2019, we were caught in an unexpected rainstorm (in freezing temps) in North Carolina. We decided to grab a last-minute site at a campground to avoid driving in the rain after dark, but the rain had caused some flooding. We unhitched our tow vehicle and began the slippery drive down the hill to our site. I turned the wheel of our Class A and could tell that the ground was giving out under us…and we got stuck in a ditch! Both the front and back wheels of the RV were just sunk down on either side of the paved road. We called and called, but no one was available to pull us out till morning so we packed up our little family and headed for a hotel. The next morning, a tow company came and had us out in an instant, but this is our favorite example of how awry everything can go! Our RV needed a few minor repairs, but we were all safe and able to keep heading south after a few days of living at the repair shop. Moral of the story: Be Prepared, Be Adaptable, Be Resourceful.
Sourcing Help for RV Repairs
Knowing that unexpected issues will come up is part of RV living, but figuring out what to do when they do arise is another story. We rely on a few different ways to get information and help when we need it.
Online Support Groups
My first stop for quick tips, help, and support is our big RV community! We belong to multiple Facebook RV groups, we follow many other RVers on Instagram, and we subscribe to RV-focused YouTube accounts! This is our first stop when something starts to go wrong.
Check out Girl Camper or Full-Time Families Facebook groups for a place to post questions or share stories. On Instagram you can find @geneandshay for information on full-time van life as well as @essentiallystreaming for RV tips and tricks. Gene and Shay are a couple with two cats traveling in their van and working from the road. They offer great information on remote work, small space living, and travel. Tanner & Nallely of Essentially Streaming also offer Airstream advice, an option to join their Patreon (where they share travel destinations, hikes, and RV content), as well as virtual RV tech support appointments! Right now, they are finishing up their summer in Canada.
We love connecting with fellow full-timers. We are always excited to see where they go on their adventures and thankful for the support that everyone provides to the community.
Mobile RV Repair
If you find yourself in need of RV support beyond the community, consider options for bringing out a mobile RV tech to your rig. Most campgrounds have options for local RV techs that can come right to your site! If you are off the grid, get on Google and search for local RV repair shops because sometimes they offer a mobile option.
Another way to find mobile services would be to hop onto social media and connect with other RVers that can recommend someone. It's important to trust the people working on your home on wheels. When we wanted to winterize our RV for the first time, we had a mobile RV tech come out to our site and show us the process. It was helpful to have someone there to guide us through the specific process for our rig, but also to show us exactly how to winterize components such as our washer/dryer and hot water heater. Mobile RV repair can be harder to come by if you camp off-grid or moving around quite a bit, but is still a good option for smaller repairs and maintenance needs.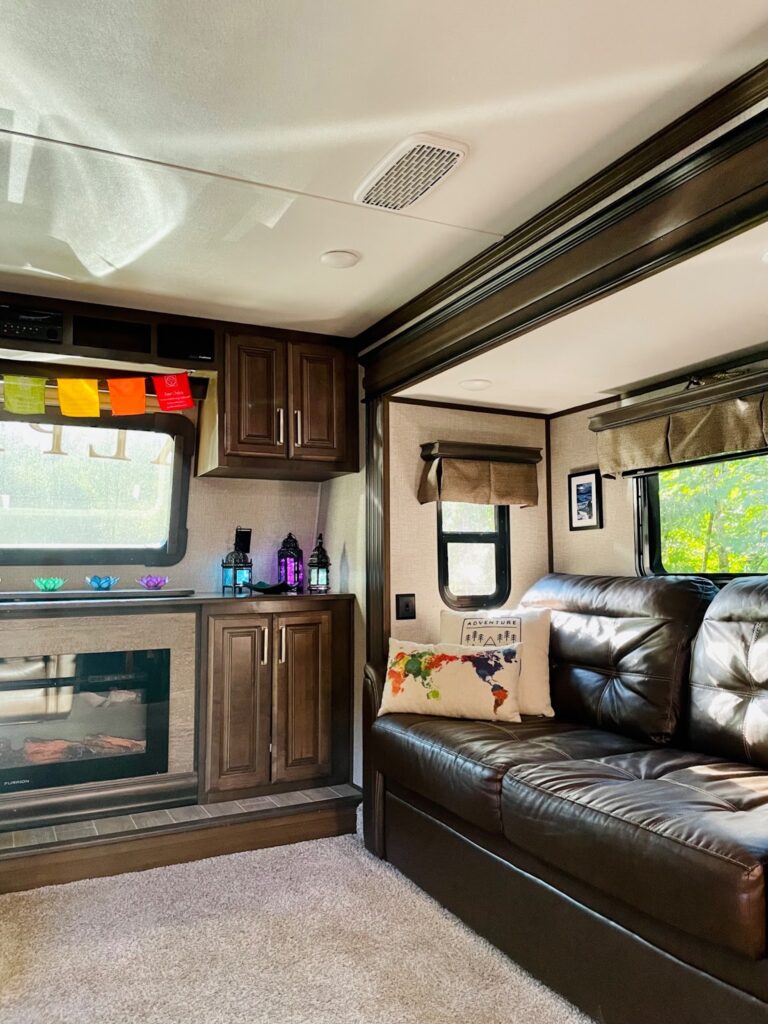 Finding Reliable RV Repair Shops
Sometimes you just need to take your RV to the shop. This is often a last resort, and can cause a lot of stress and anxiety for some RVers. Where will we take it? Will the repairs be covered by warranty or insurance? Where will we stay while the RV is being repaired? These are all of the questions we ask ourselves when we know our RV needs to go in for repair or maintenance. The answers can vary, depending on your specific situation, but here are a few general tips for considering general options.
Utilize Insurance and Warranties
Call your warranty and/or insurance company and see if you have your work covered by either. If so, they will often recommend options for places that can work on your rig. Large repairs can take weeks to get approved through warranty/insurance companies, so checking with them early on can jump-start this process. Making this call up front will also allow you to prepare for different costs and time frames for your repairs.
Stay in Your RV When Possible
Big service departments, such as Camping World or RV General, can be difficult to deal with. They have long wait times for service, don't often take the time to care for your specific needs, and can be costly. That being said, if you need to head into a large dealership service you can ask them if you can stay on-site in your RV while they do repairs. We recently had to take our RV into the shop for a roof leak and they allowed us (and our pups) to stay in the RV overnight with 30 amp electric and water hookups. This saved us tons of money since we didn't have to go to a hotel.
Avoiding Repairs Entirely
While there will undoubtedly always be issues that arise, the time your RV spends in the shop may be less frequent by keeping up with regular maintenance. By taking the time to get on your roof, check your seals, and keep things dry inside you can avoid major problems down the line. You can find maintenance checklists here or by just searching your make and model on Google.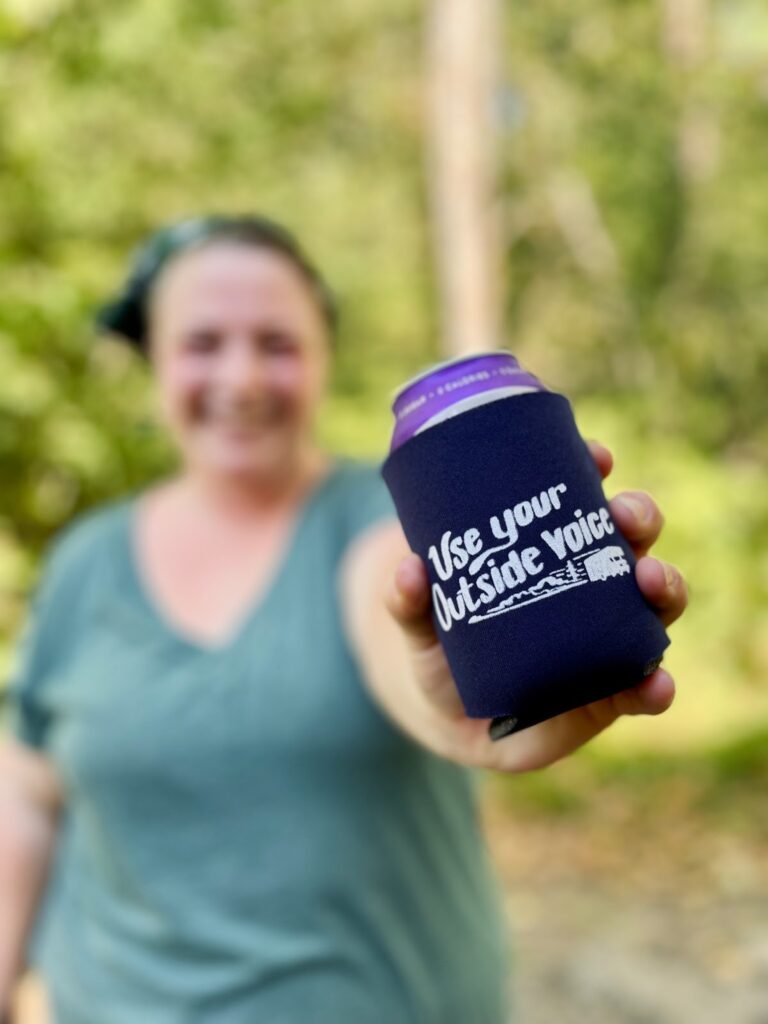 Whether your RV repairs and maintenance include small problems or big-time issues, living this lifestyle gives you the resiliency to tackle tough tasks. We have learned, over the years, to just keep going and know that things will constantly come up. Relying on our community for support and resources is one big benefit of being an RVer. We began offering RV consults for people interested in and already living their RV dreams, so feel free to reach out to us via email if you find yourself in need of connecting for more information…and try to remember to enjoy the ride!

[similar_ai_related]