RV Owners
November 8th, 2022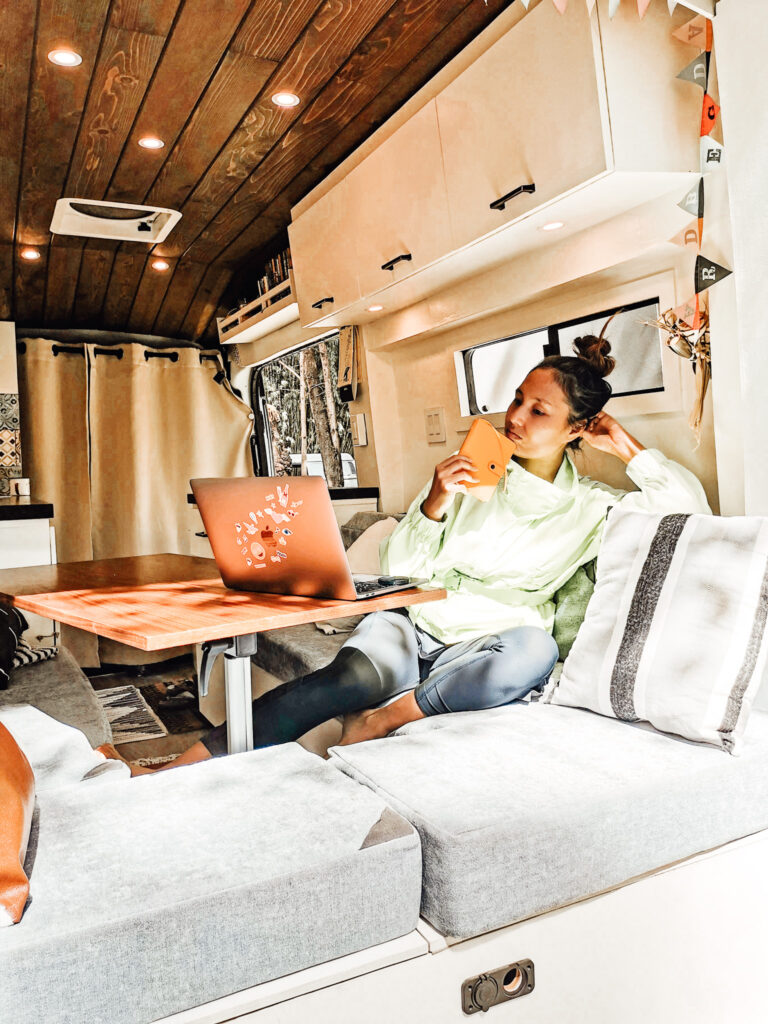 Before we started traveling in our RV, one of our biggest worries was how we would find WIFI once we hit the road. Because we wanted to continue working while we traveled the country, getting fast and reliable Internet access was critical to us.
Initially, finding places with good WIFI was difficult because we simply didn't know where to look. But after just a few weeks in our camper, we learned where to find WIFI access and even picked up several products to help us along the way.
In this post, we highlight many of the ways we find reliable WIFI when traveling in our RV. We hope you'll enjoy!
BYOW (Bring Your Own WIFI)
If you require fast and reliable WIFI, the best solution is to always bring your own private WIFI network with you. We know from experience that attempting to connect to public WIFI services can be hit or miss and extremely frustrating when it doesn't work.
Here are our top suggestions to 'BYOW'.
Unlimited Data Plan
All major US cell phone carriers offer an unlimited data plan. And while these unlimited plans can be pricier than restricted plans, you'll have the freedom to surf the web however much you want and whenever you want. Our favorite are the unlimited plans from T-mobile.
If you don't want to invest in an unlimited plan, some tips to avoid reaching your data limit include going into your phone's settings and turning off the background refresh option on your cell phone and preloading music and videos only when you connect to public WIFI.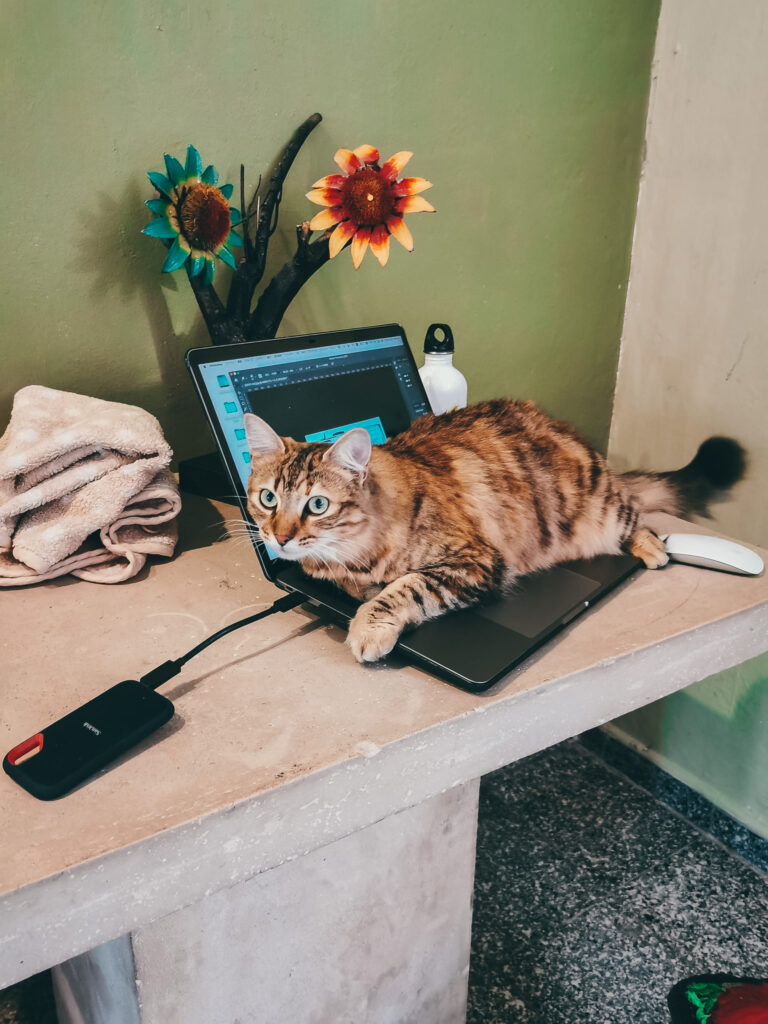 WIFI Signal Booster
If you plan to boondock on BLM land or in the countryside for extended periods of time, picking up a cell signal booster, like this WeBoost, is a smart decision. Signal boosters typically increase your cell reception by two bars. So if you were in an area with only 1 bar of reception, a signal booster could give you up to 3 bars of reception. That is a considerable improvement if you rely on your cell phone's data plan for Internet reception.
Word of caution: A signal booster will only work if the device can detect cell reception, no matter how small. But if you are in a place with absolutely zero reception, a signal booster won't be of any help.
Starlink
Elon Musk's Starlink service is fast becoming one of the most popular ways to get internet service among the RV community. Once you sign up, you are delivered a portable satellite dish that you can set up at your campsite. As long as the dish is pointed to open skies, you're almost guaranteed to get some of the fastest internet speeds available on the market today.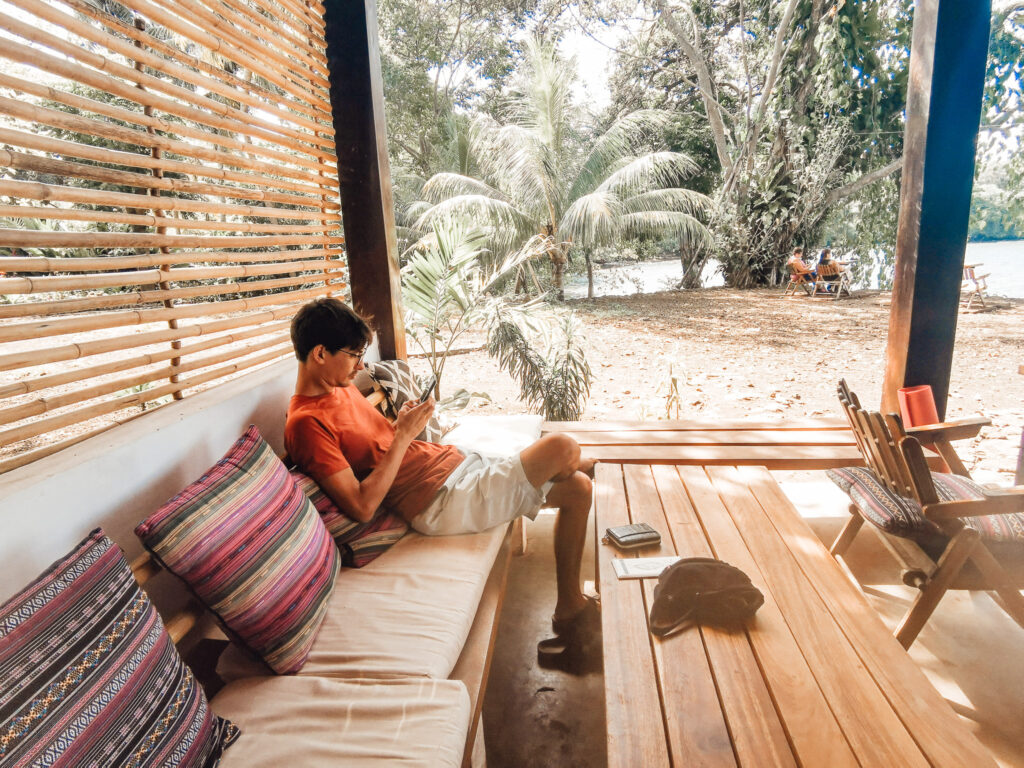 Find A Campsite With WIFI
Getting WIFI at a campsite will likely be the second most common way you access the Internet when traveling in a RV. Below are some of our biggest tips for getting WIFI at official campgrounds.
Helpful Apps
We usually search for campgrounds using either the Good Sam or KOA app. And from these apps, we can easily see whether a campground has fast, reliable WIFI.
Park Near The WIFI Router
Sometimes, even though we stayed at campgrounds with WIFI, we still had unusable Internet because our campsite was quite far away from the main office, where the WIFI router was. We've since learned to ask the front office where the WIFI router was located and try to park closer to that device for the most optimum Internet speeds.
Get An WIFI Extender
But sometimes we're just not able to park near the campsite's router. In these situations, our WIFI extender comes in handy. If we're parked quite far away from the router, we plug in our extender, which can pick up WIFI networks up to 100' away (depending on the situation) and it distributes a private WIFI network inside our RV.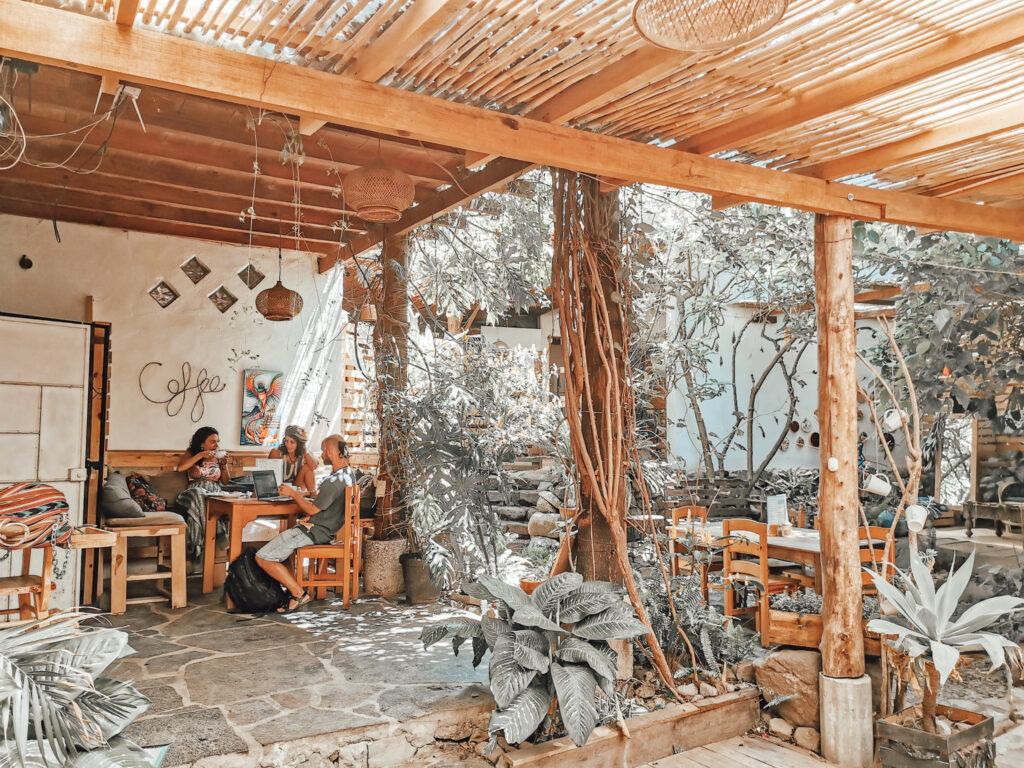 Find A Business With WIFI
When on the road, finding free public WIFI can be tricky if you don't know where to look. Below are our four favorite ways to get Internet on a driving day.
Fast Food Restaurants
When long-hauling on major highways, there are no shortages of fast food chains at every freeway exit. And many of these places, like McDonalds and Burger King often provide free WIFI to customers.
Cafes
Cafes are also great places to access the Internet and provide great work environments. We prefer heading to Starbucks on work days because their Internet speeds are reliable and almost every seat will have a plug to charge our laptops. And with over 15,000 Starbucks locations in the USA, there's sure to be a branch near you.
Public Libraries
Public libraries provide fantastic resources for RV travelers. Not only is there fast Internet service, but you can usually find work stations with electrical sockets. Libraries also provide a pleasant and quiet work environment. If we are passing through a town and need to do some work, we always search for the public libraries first!
Walmarts
Almost every Walmart provides free WIFI when inside their stores. The Internet speed isn't fast but it is serviceable when you need to access emails and messages. We sometimes park at Walmart parking lots overnight and so we've been known to bring our laptops and find an empty bench near the checkout counters when we have some work to do.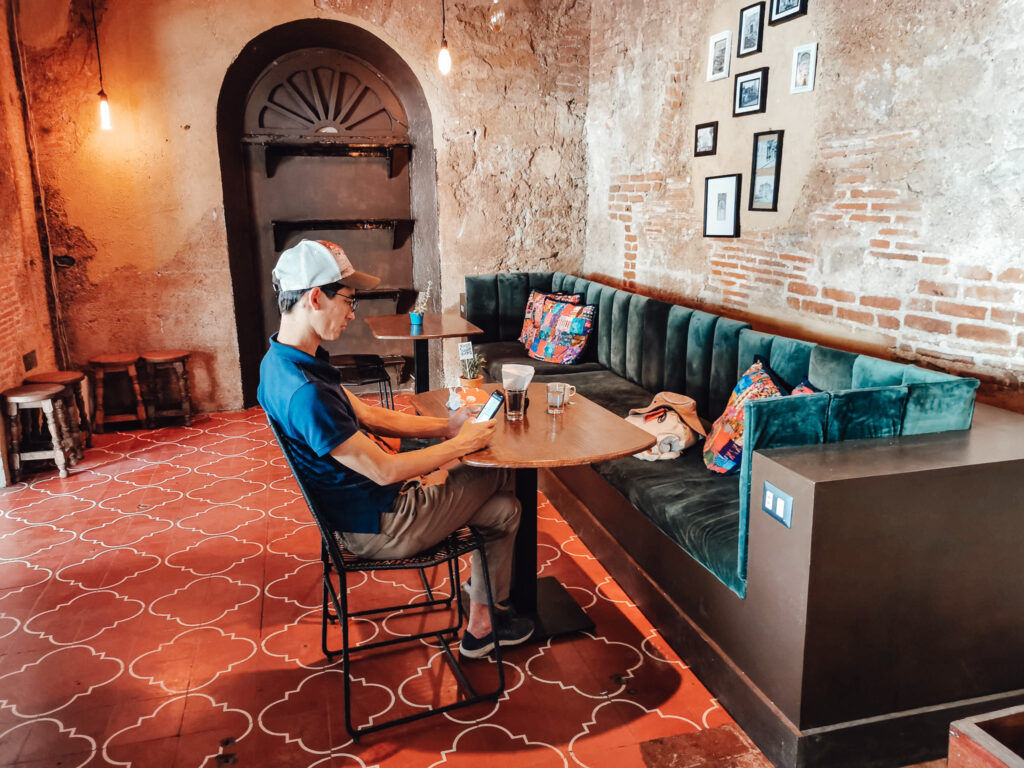 Conclusion
Once we learned where to look, we were surprised by just how ubiquitous Internet access is here in America. Whether you are just looking to answer a few emails here and there, or whether you are a heavy Internet user and require the fastest WIFI speeds, we are confident you can find a solution that meets your Internet needs.
Happy travels!
How To Contact Us
For more campervan living & building tips, check out our blog: www.asobolife.com.

We also love getting mail! For any questions or comments, please send us an email at

Or for more on our current Pan-American road trip to Argentina visit us on Instagram: @asobolife.

[similar_ai_related]