Travel Inspiration
Last updated on December 20th, 2022. Originally published on March 24th, 2018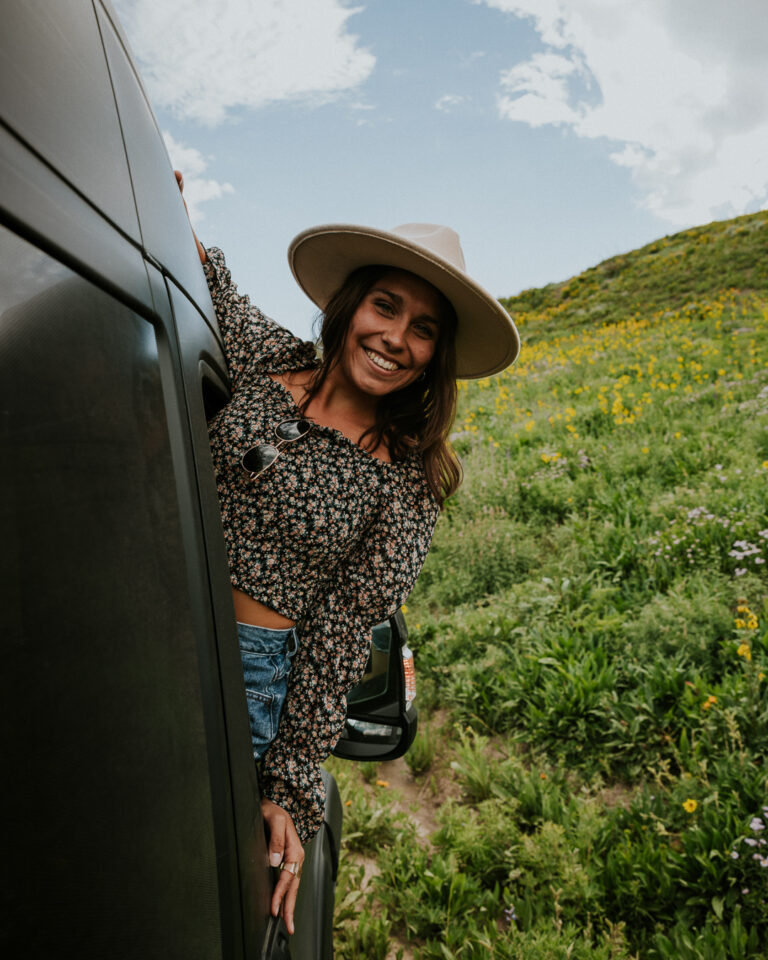 Motorhome travel is all about freedom and flexibility. But with a whole road atlas of wonderful places to choose from, how do you… well, choose?
Maybe it's your first time traveling by RV and you feel thoroughly overwhelmed by your options. Or maybe you've got the opposite problem — you're a well-seasoned traveler and you're feeling a little uninspired when it comes to choosing your next destination. (Psst: no matter which group you're in, you might want to consider signing up for a Passport America membership. It's the only discount camping club that gets you fully 50% off your campsite accommodation fees every single time you stay at one of its almost 1900 participating campgrounds… and after reading this post, you're going to have a lot of new bucket list destinations to tackle!)
Either way, we've got some RV travel ideas you probably haven't considered yet. Whether it's making a trek to a big away game or treating yourself to a music festival, there are tons of fun events to travel to… and your RV is the perfect way to get there!
Traveling by RV
Both new campers and old hats often plan their motorhome travels based on a specific destination, such as a National Park or a city. And don't get us wrong, that's a great way to figure out which way to head!
But if there's not a specific spot that's calling your name, another option is to think about events rather than places. Big gatherings like music festivals and carnivals can make an otherwise unknown town into a destination — and after you're done enjoying the event, you can explore the area!
Here are a few of our best ideas for events to travel to in your motorhome.
Motorhome Travel Destinations
Ready to hit the road for a fun event? Consider some of the following options.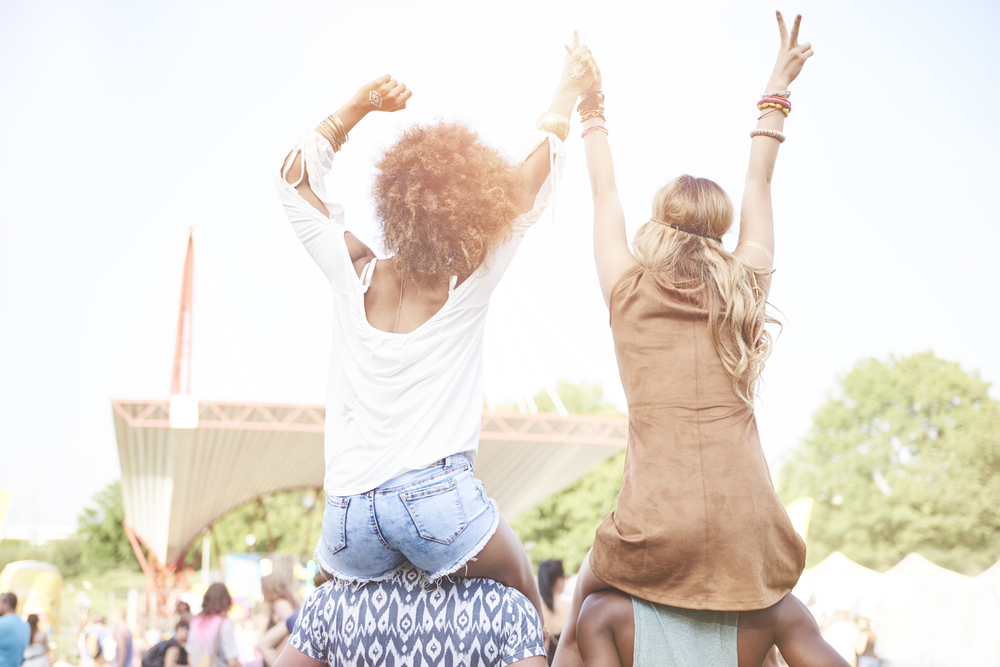 1. Music Festivals
You've probably heard of the mammoth bicoastal affairs that are Bonnaroo and Coachella, but there are plenty of other music festivals held all across the country — and most of them take place during the summer months when most RVers are ready to travel. Smaller festivals still pack a big punch of entertainment value, and often come at a smaller price tag. And no matter which one you pick, your RV will be the talk of the campground, since tents and sleeping bags are much more common!
2. Fall and Harvest Festivals
From the National Apple Harvest held in Pennsylvania to the Oktoberfest celebrations across the states, if fall travels are in your plans, there are plenty of festivities to organize them around.
If you're lucky enough to find an event where you can pick your own produce, it's a really rewarding way to connect with the earth and learn more about your food and how it's grown and produced before it ends up on your plate. In fact, if you play your cards right, you could actually turn a profit! Many RVers attend the annual sugar beet harvest in the Red River Valley and earn cash to help pull up the fresh beets.
3. Other Local Events
No matter when you're traveling or how far you want to go, there are plenty of other local events that are well worth the drive. For example, Albuquerque hosts its International Balloon Fiesta in October, and the mysterious desert light phenomenon in Marfa, Texas is celebrated each September. There's also the Defeat of Jesse James Days community festival in Northfield, Minnesota, which commemorates the time the town… well, defeated Jesse James. Regardless of what corner of the country you call home, there's bound to be some sort of whacky celebration to attend. Americans love an excuse for a party!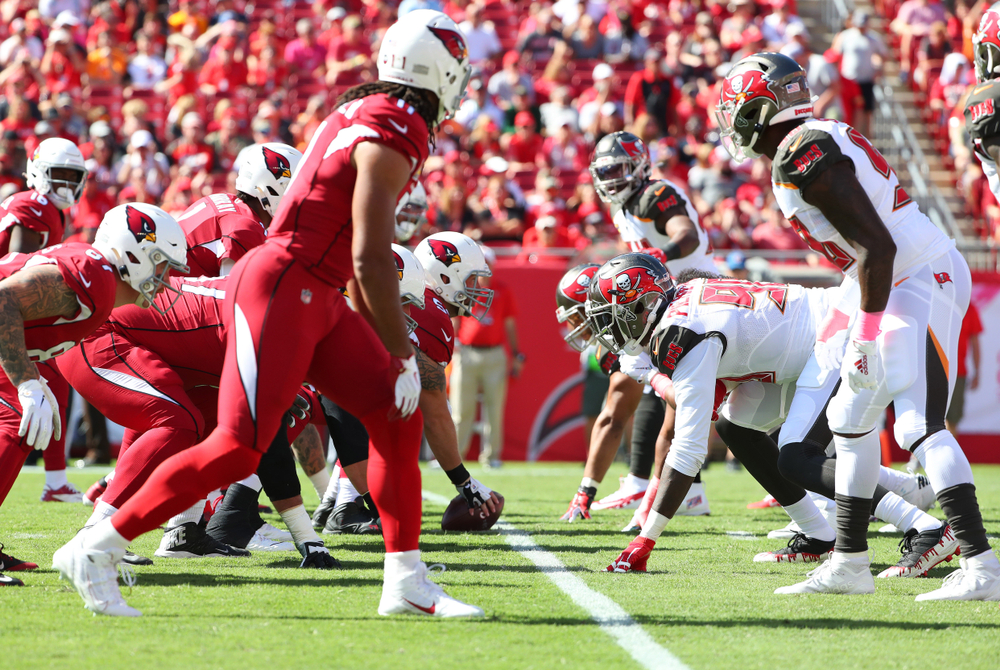 4. Sports Events
If you're a sports fan, attending a highly-anticipated game is basically a pilgrimage — and in your RV, you can make it in comfort. So whether it's football or the Indy 500, go ahead and splurge on those tickets. After all, you won't have to worry about getting a hotel room!
5. Fairs and Carnivals
Who doesn't love a good carnival? From high-flying rides to deep-fried everything, they're an American tradition for a reason.
So if your local shindig isn't going to cut it, why not pack up the rig and head to the big state fair a hundred miles away? Heck, why not check out the state fair next door… or hop between several? A carnival tour sounds like the perfect excuse for a vacation!
Where to Travel in a Motorhome
As any RV travel planner will tell you, the biggest difficulty is often dealing with having too much flexibility and freedom rather than too few options. When you're traveling by road, the country is your oyster — the only limiting factors are your time and budget.
Searching for fun events worth traveling to is a great way to organize your next trip if you just don't know where to go. Of course, you can also research different cities, towns, parks, and other attractions to see what's out there to discover.
Here are some great resources for RVers who just don't know where to go. Don't forget, suggested trip itineraries are just a jumping off point. Your trip is your own, so use these ideas to get started and brainstorm… but customize you route to create your perfect vacation!
RV Tips for Beginners
Got more questions about how to travel in an RV or a motorhome? Wondering about the best motorhome for your traveling needs?

You're in the right place! We're constantly updating the RVshare blog with helpful articles for both brand-new RVers and campers with a few trips under their belts. Whether you're looking for destination suggestions or the latest and greatest camping accessories, we're all about making your next trip even better.

If you're brand new to RVing, check out the following posts to help get you started on the right foot — er, tire.

Happy camping — no matter whether it's your first trip or fiftieth.

This post may contain affiliate links.

[similar_ai_related]