RV Decor & Unusual RVs
Last updated on November 1st, 2022. Originally published on May 27th, 2015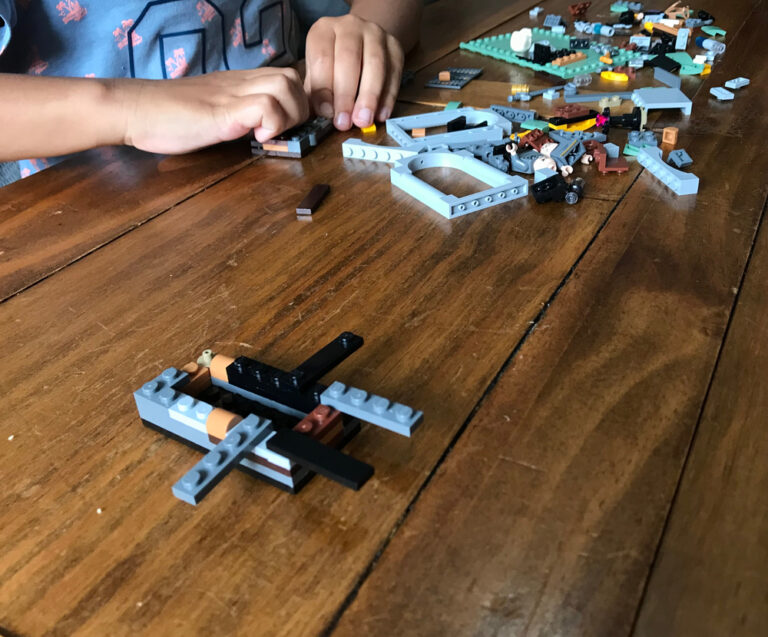 What do you do when you love Legos and you love RVs? Yep. You guessed it. You build an amazing RV out of Legos…and then teach others how to do the same.
That's exactly what Jay Stepher has done. Jay has his very own youtube channel devoted to teaching others how to build amazing things out of Legos. He publishes reviews and presents step by step tutorials to create unusual Lego creations.
A few years back Jay created a video series on building a Lego Fifth Wheel RV. Recently, he posted another video on building a custom lego class A Motorhome!
Look inside this LEGO vehicle and notice how it features a full kitchen, dining room, shower, bed and even slide-outs for more space!
This 816 piece design took Jay a few months to develop from start to finish. Don't you wish this was a kit sold in stores?
If you're a Lego fan, you have to watch this 14 minute video. Jay's attention to detail explains why 75,000 subscribers love his work!
Want to see JayStepher's 5th wheel tutorial? CLICK HERE.
So, what do you think? Are you amazed? Share this article with all your Lego loving friends. Leave your comments below. We love to hear from you!