How Tos & Tips
Last updated on November 10th, 2022. Originally published on December 5th, 2016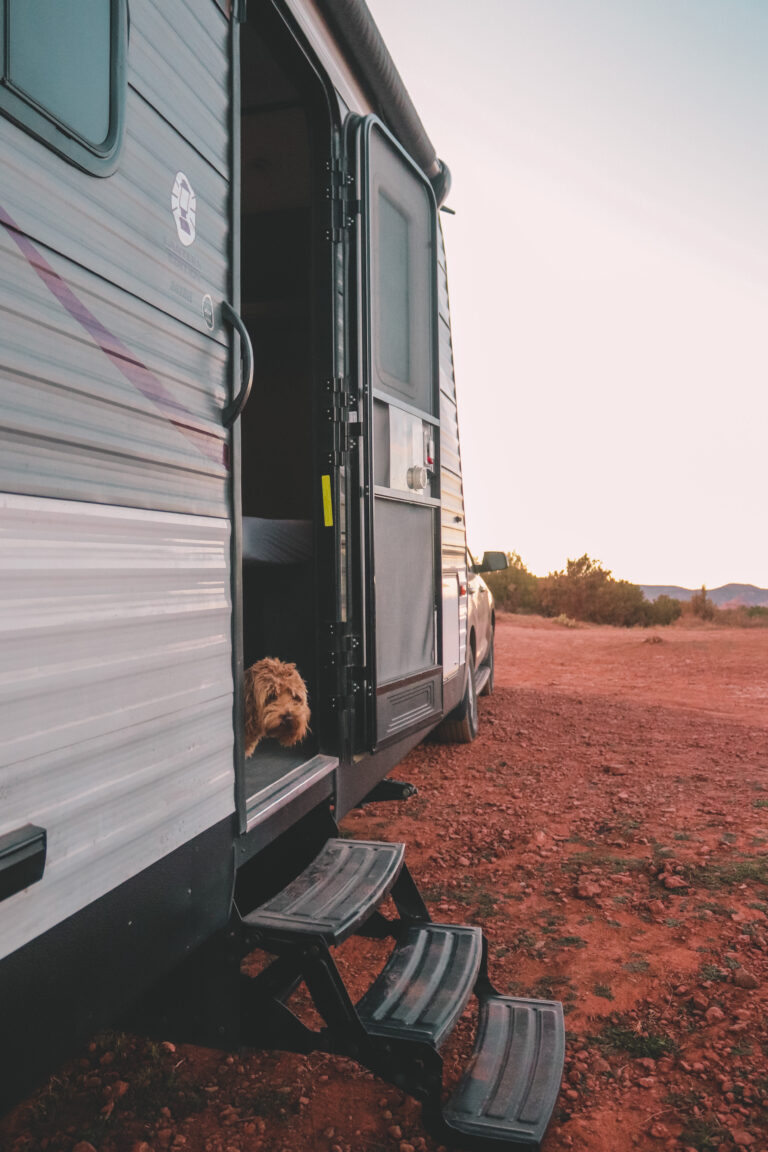 RV Rental Business
Do you have an RV just sitting in your driveway—or worse, racking up a bill in a storage lot? Why not put that motorhome or trailer to use by renting it out? There's absolutely no reason you shouldn't get the most out of your investment simply because you can't be using it all the time. By allowing others to rent the vehicle, you can ensure it goes on plenty of adventures and make yourself some money in the process.
Is RV rental a good business? When done right, it absolutely is! In fact, you might just find yourself making tens of thousands of dollars each year, having fun all the while.
Interested? Here's how to start an RV rental business and be successful doing it.
How to Start Your Own RV Rental Business
Starting a business can be daunting, especially if you've never owned a business before. Fortunately, RVshare makes starting and managing an RV rental business a breeze, even for a newbie.
To get started, simply follow the step-by-step instructions to create an owner account and list your rig on the RVshare website. Make sure you provide plenty of details about the rig, as well as some good photographs. This will draw attention to your RV.
From there, RVshare will help pull in potential renters. You see, those who are interested in renting are drawn to the RVshare platform. It is reputable, the insurance provided is outstanding, and RVshare knows the ins and outs of the marketing world, meaning the name is well known in the RV rental world.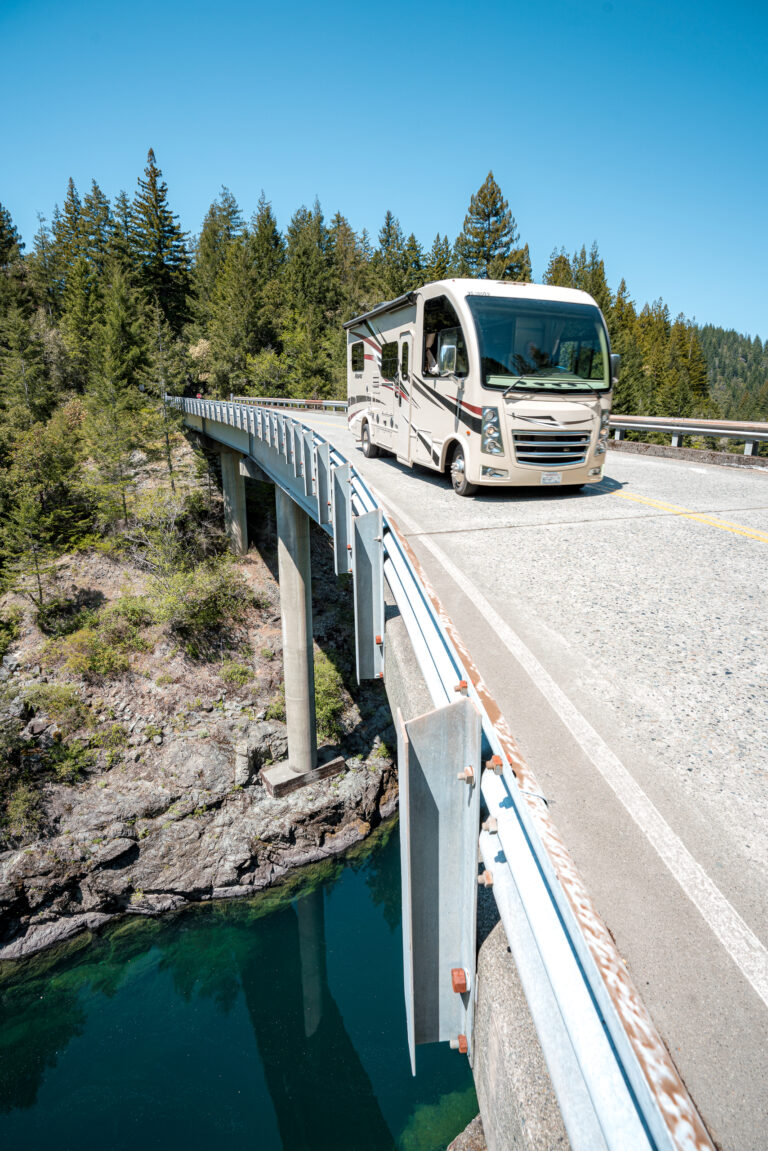 Tips for Competing on the RVshare Marketplace
Of course, you will need to put forth some effort when starting an RV rental business in order to rent your RV regularly. After all, RVshare renters have hundreds or even thousands of rigs to choose from in most areas, meaning your rig might be overlooked if there's no reason for it to stand out. Fortunately, there are steps you can take to ensure you get noticed.
Create a Solid Listing
As mentioned above, you definitely want to make sure you have a detailed listing. Include plenty of relevant information on the RV as well as several high-quality photos. In fact, you might even want to bring in a professional photographer to make your listing look extra polished.
Offer Discounts
While you don't want to go too crazy with the discounts, handing out special offers that don't hurt the bottom line too much can be a good idea. For instance, you might offer a discount to those who rent for an extended period of time.
Long rentals are easier on you because they don't require extra cleaning sessions or meetups, so offering a 10% discount shouldn't hurt too bad, and it brings in some easy money.
Throw in Benefits
Another way you can give customers a good deal without cutting into your profits too much is by offering free benefits. These might include things like tools, kitchenware, and linens. Generator usage, free miles, and sports/outdoor equipment are also options.
We also highly recommend offering delivery within your area. This helps draw in those who are new to the RV world and may not be comfortable driving a rig.
Stay Dynamic
As is the case with any business, supply and demand is the name of the game in the RV rental world. Since consumer demand is constantly changing, business owners must stay on their toes to provide what they are looking for.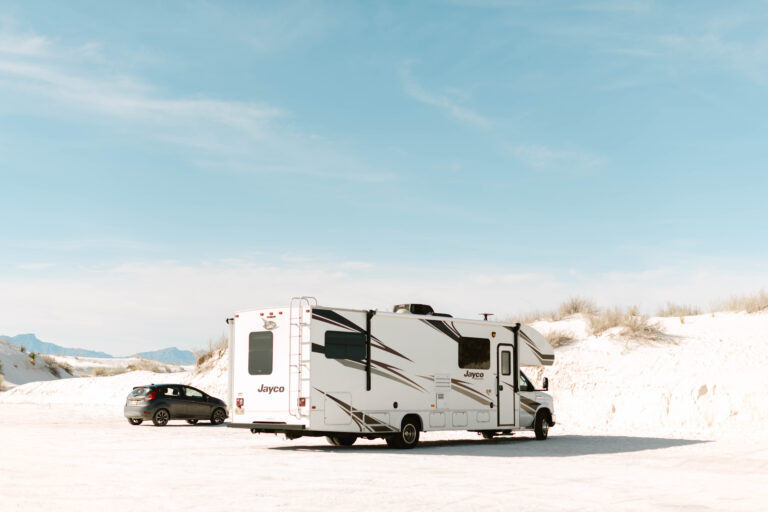 Be Customer-Oriented
Probably the most beneficial thing you can do to make your business stand out is to be customer-oriented. Try to put yourself in the shoes of your customer and offer little perks that will make them smile. For instance, some owners like to put a s'mores kit in the rig with each rental.
Do what you can to make your renter feel at ease and make their trip a relaxing one—and if your customer runs into a problem, do everything you can to fix it. This will result in good reviews, which brings in more renters. Additionally, you might just get some repeat customers while you're at it.
For more tips on providing excellent customer service, check out this article.
Managing a Fledgling RV Rental Business
While standing out is important, it isn't the only thing that will make your business successful. There are a lot of important business tasks to keep up with on the back end of things. Ensuring these things are done will protect you and help your business grow in a way that is manageable.
Consider Insurance Options
All qualified RVs rented through RVshare can be covered by a $1M insurance policy. Simply opt into this coverage upon signing up and you'll be covered. This insurance policy will cover damage to your rig, including total loss and theft.
That said, this insurance does not cover personal liability claims. Since some states make the owner of a vehicle responsible for the actions of the driver, this can pose problems for you as a business owner.
For this reason, you might want to look into additional insurance options that will cover these types of claims, as well as other issues that could put a strain on the RVshare coverage.
Communicate Renters' Rights and Responsibilities
It's important that your renters know what is expected of them during their time in your RV. While RVshare does provide a rental contract, as well as drop-off and pick-up checklists, it's up to you to ensure your renters know what they're agreeing to.
Take the time to explain the rights and responsibilities of the owner in person, so you can be sure renters are on the same page as you.
Don't Spread Yourself Too Thin
It can be easy to get wrapped up in the money-making game while building a business and eventually spread yourself too thin. This is stressful and can lead to poor customer service.
Instead of adding to your fleet and booking your RVs solid right off the bat, consider giving yourself a few months to get the hang of things. Once you feel like you have a good routine down, add another challenge by purchasing a second rental RV or adding more availability to your booking schedule.
Attend Conferences
Last but not least, we highly recommend educating yourself on the ins and outs of running a business, furthering that education whenever possible, and doing some networking. Conferences such as the MBA Rental School in Las Vegas offer the perfect opportunity to do just that.
Ready to start an RV rental business of your own? Get started today with RVshare!