Industry News
June 22nd, 2023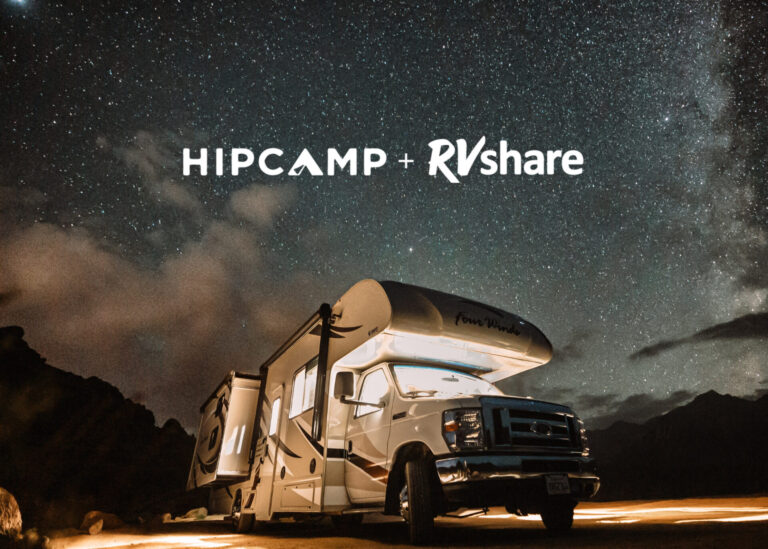 One of the most common struggles we hear when it comes to booking an RV trip isn't about the RV at all – it's finding the right campground! The planning process for camping and RV trips typically includes multiple factors, from planning a route to booking a vehicle to reserving campsites across multiple destinations. This partnership with Hipcamp is an innovative solution to streamlining this journey.
RVshare and Hipcamp are both celebrating 10-year anniversaries this June and will explore opportunities to expand and improve this partnership during the coming year. The collaboration not only streamlines the RV campsite booking experience for RVshare renters but also provides Hipcampers with an incentive to book from RVshare's selection of more than 100,000 RVs and campervans located across the United States.
As part of the partnership launch, RVshare and Hipcamp are giving away up to $10 million in RV campsite stays. The limited-time promotion will provide RV renters with a credit toward an RV campsite booked on Hipcamp, and the credit may be used upon checkout at hipcamp.com.
Learn more about the Hipcamp and RVshare partnership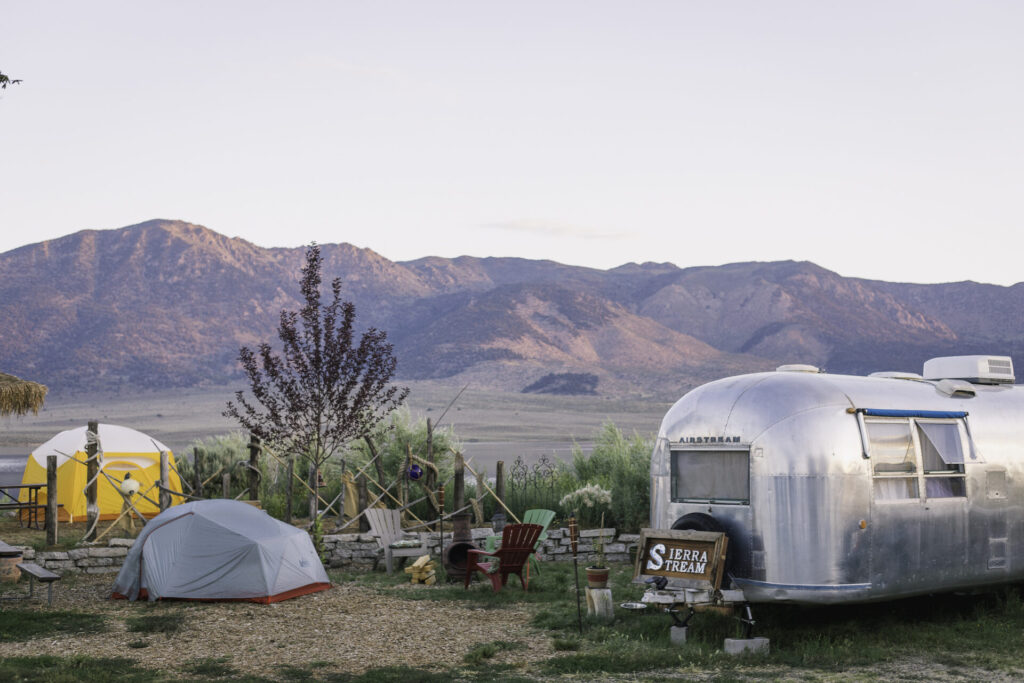 What is Hipcamp?
Founded in 2013, Hipcamp is an outdoor tech leader that opens access to some of the world's most beautiful private land to create new places for people to camp. By connecting people with the land and each other, Hipcamp helps protect habitat and the biodiversity it supports. The fully remote company operates in Australia, the United States, Canada, and the United Kingdom, and to date has helped people spend more than 7 million nights under the stars. When listing on Hipcamp, farmers, ranchers, vintners, and other landowners generate new revenue streams to conserve their land and keep it wild.
With nearly a million campsites that you can book tonight, Hipcamp opens access to some of the most beautiful private land around the world. These magical campsites—found only on Hipcamp—let you experience the beauty of national parks, the tranquility of lakeside retreats, and the charm of hidden gems off the beaten path.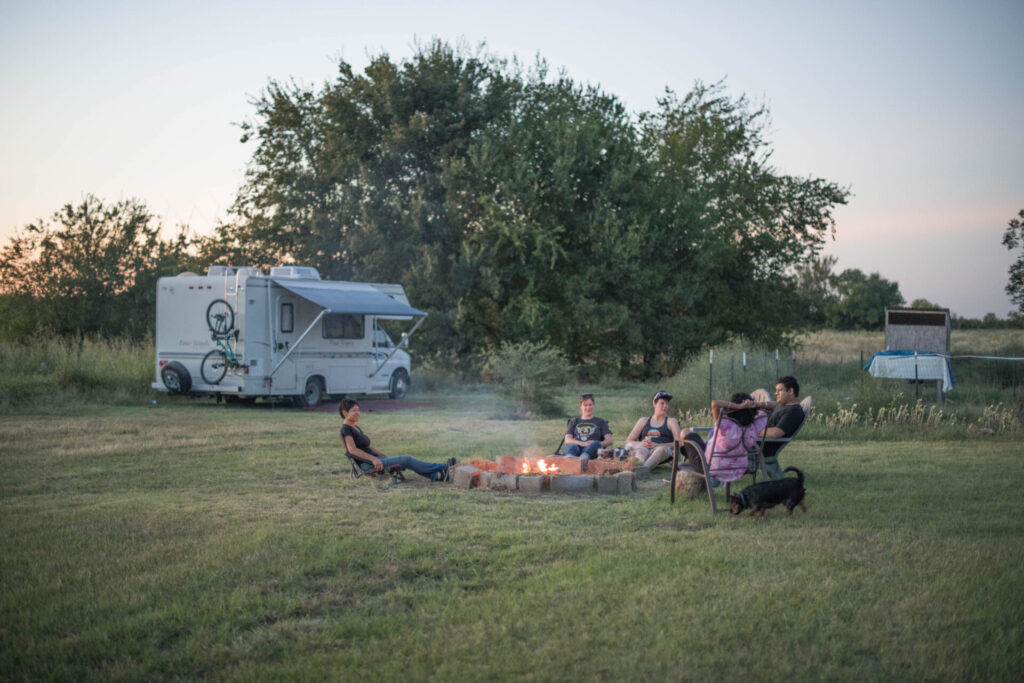 How does the giveaway work?
As of June 22, travelers who book an RV rental on RVshare.com or via the RVshare app will be guided to also find their RV campsite of choice through Hipcamp, and provided a promo code worth $70 to book a campsite on Hipcamp. The offer is valid for one Hipcamp booking with trip dates falling between June 22, 2023 and December 31, 2023. The average cost of a North American RV campsite at Hipcamp is $55 per night. Through this site integration, both companies make renting an RV and planning a trip both simple and seamless.
Some of our favorite RV-friendly Hipcamps
Ballard Walnut Grove, CA: Park your RV and stay on an actual working walnut grove!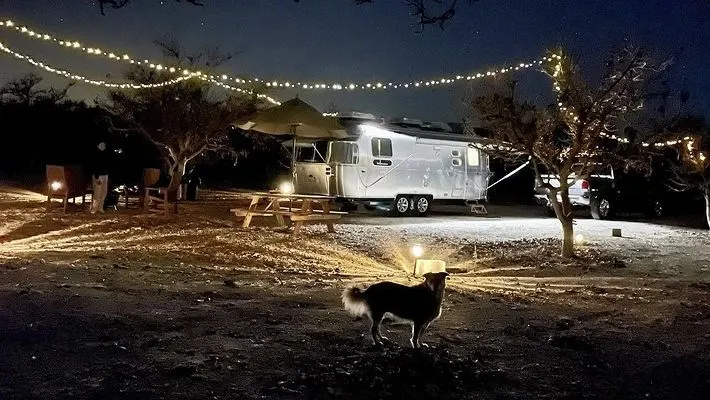 Campsite on the Caney, TN: Enjoy ultimate solitude as the only guests, right on the Caney Fork River.
30A Bay Hideaway, FL: Your own private paradise with amazing sunsets and a lively bay where you can watch mullet jump, catch crabs, and see dolphins and sting rays!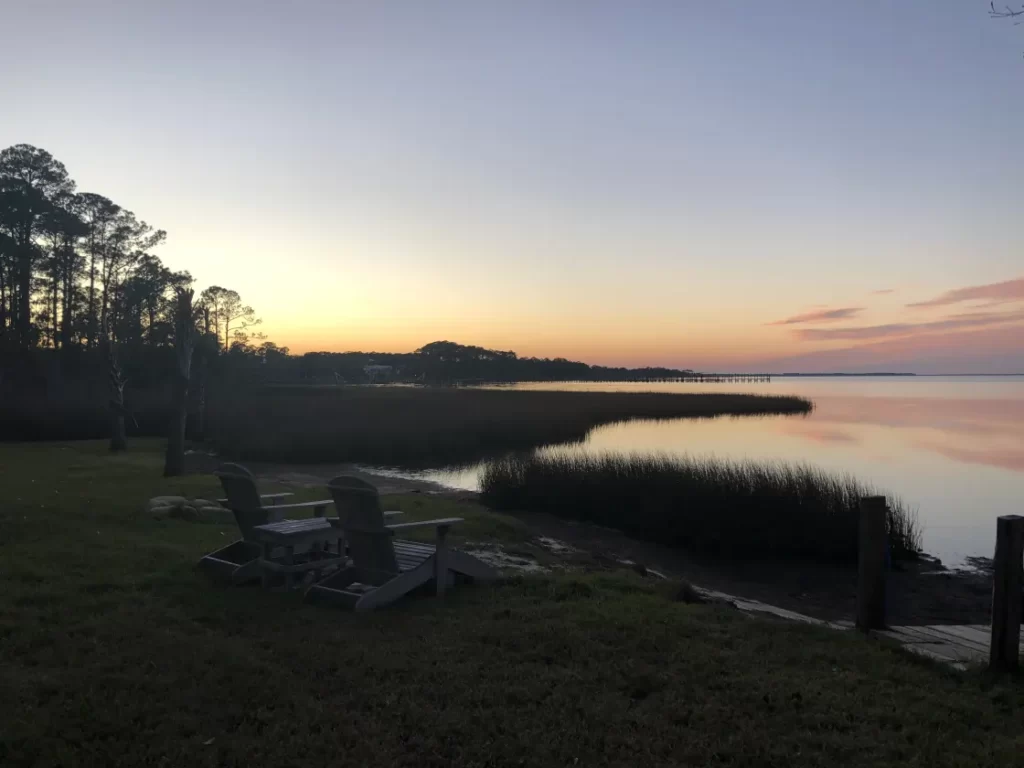 Whether you're new to RV camping or a seasoned pro, there's never been a better time to book your next adventure!